We are rapidly expanding Logistics company in India's cold chain industry.
Our goal is to offer solutions to logistical challenges, ensuring that your products arrive on time, safely, and securely – all while keeping costs competitive. Trust us to handle your cold chain needs with excellence.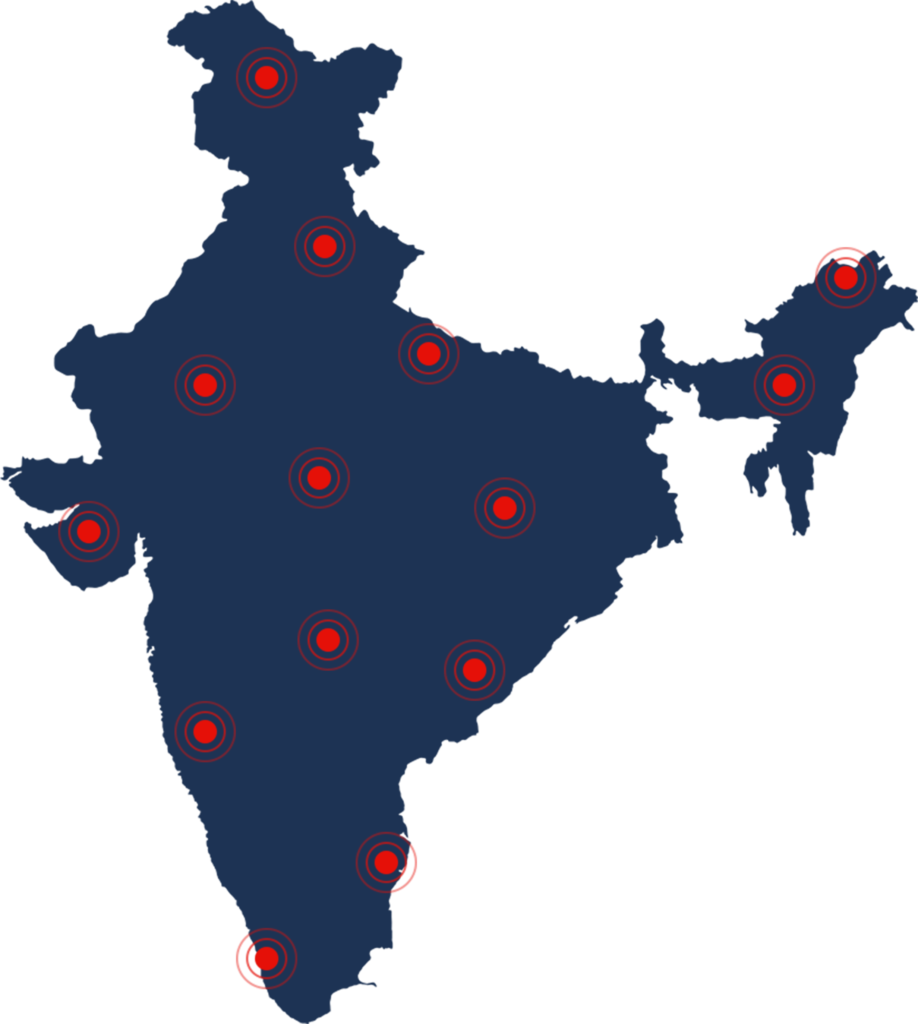 We deliver all over India
"We offers comprehensive nationwide refrigerated transportation solutions to the chilled and frozen/Ambient industry, with a diverse fleet of vehicles available to cater to each unique delivery requirement."
We believe that exceptional customer service is the key to building strong relationships with our clients.
Our unwavering commitment to being there for you, right from the moment we receive your order until the safe and secure delivery of your products to their intended destination, is a testament to our dedication. As the popular adage goes, "Good service is good business," and we stand by this principle.

Our company specializes in the collection of goods from processing plants and manufacturing industries. We utilize a multi-temperature controlled vehicle that ranges from +25 to -25 degree Celsius and has a carrying capacity ranging from 500 kgs to 25 MT to transport the goods to our warehouse.
We have implemented state-of-the-art technology such as satellite GPS and temperature tracking devices in all our containers. This enables our customers to view live temperature readings during transportation, as well as access data loggers for further analysis.
Our company's secondary transportation phase involves the use of our advanced fleets to transport goods from the warehouse to the point of delivery. Throughout this phase, our customers are able to track the temperature of their goods and the precise location of our vehicles. 
In the unlikely event of a reefer unit breakdown, we have established rigorous safety measures to ensure prompt and efficient arrangements for the storage of our customers' goods in cold warehouses.
Our company is dedicated to delivering
Exceptional service that meets our customers' needs while maintaining competitive pricing
Our ultimate goal is to ensure complete customer satisfaction.
We offer unique tailor-made solutions
from a comprehensive analysis of our customers' needs and product dynamics such as
We transport following items with excellence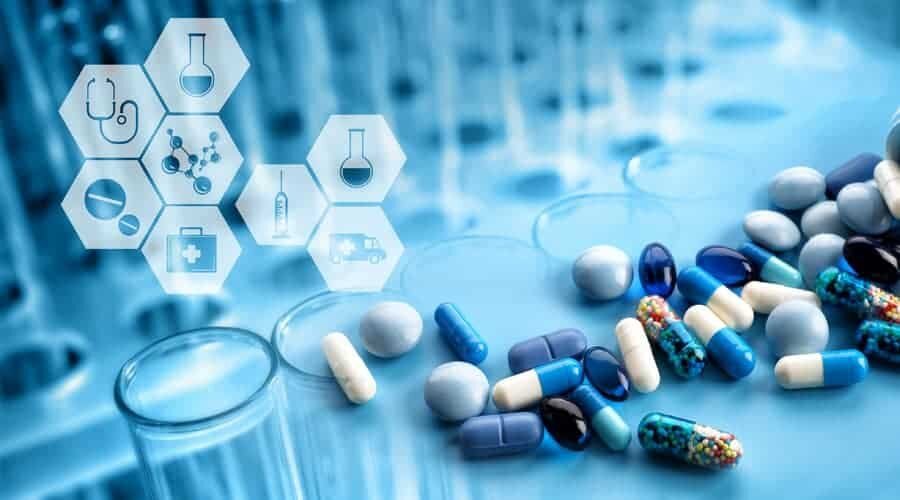 Healthcare & Pharamaceuticals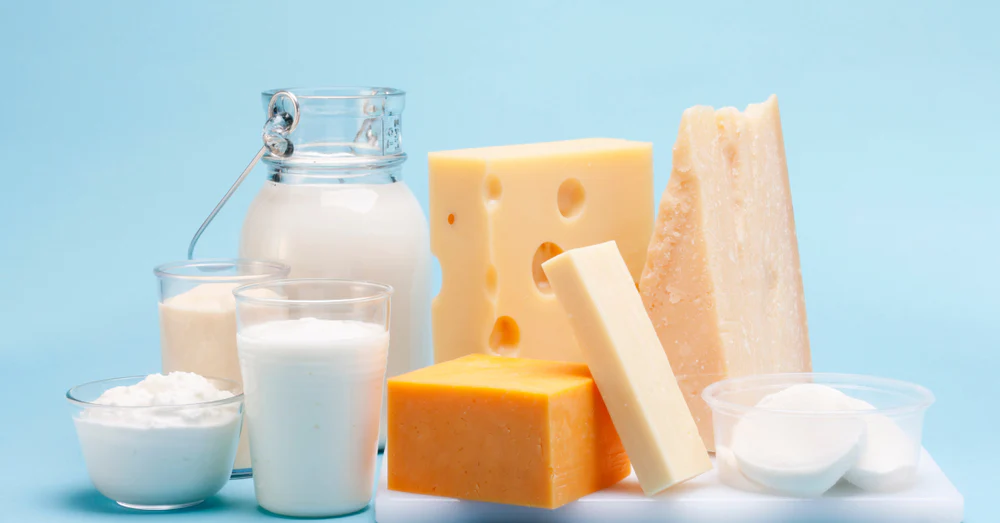 Dairy Products, Butter & Cheese
Confectioneries, Chocolates
& Baked Items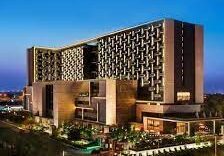 Ready to cook foods items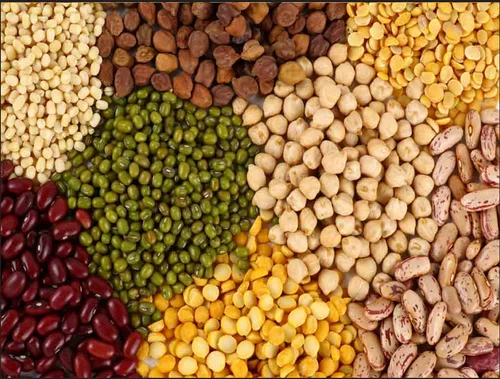 Seeds/Agriculture products/
Spices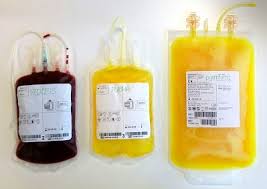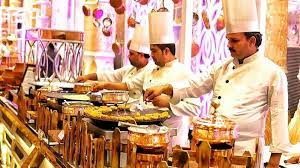 A rapidly expanding and dynamic cold chain industry leader.
Our broad clients base consists of several multinational companies, prominent Irish food producers, local food companies, and national and multinational pharmaceutical companies that operate worldwide.
In addition, Freshx Logistics offers logistics solutions to cater to the requirements of several national and multinational pharmaceutical companies.
Our vision is to be recognized as the premier provider of cold chain supply solutions nationally and globally, and to lead the industry in this regard.
We aim to delight our customers with exceptional quality service by setting new trends through innovative strategies and cutting-edge technology.
Moreover, we are dedicated to upholding our corporate social responsibility by demonstrating an unwavering commitment to environmental protection and conservation.
At our core we are committed to delivering unparalleled, sophisticated, and tailored cold chain solutions that prioritize time, cost, and quality.
Our values center around offering sustainable growth and adopting an eco-friendly approach.
We take pride in our team of proficient professionals who possess the necessary experience and expertise to proficiently oversee and provide top-notch solutions for all your transport and logistics requirements.
Our drivers are fully qualified, experienced, and adeptly trained to efficiently operate in the distribution of temperature-controlled food and pharmaceutical products.
"We are fully prepared and equipped to safely and efficiently transport your goods to their intended destination."